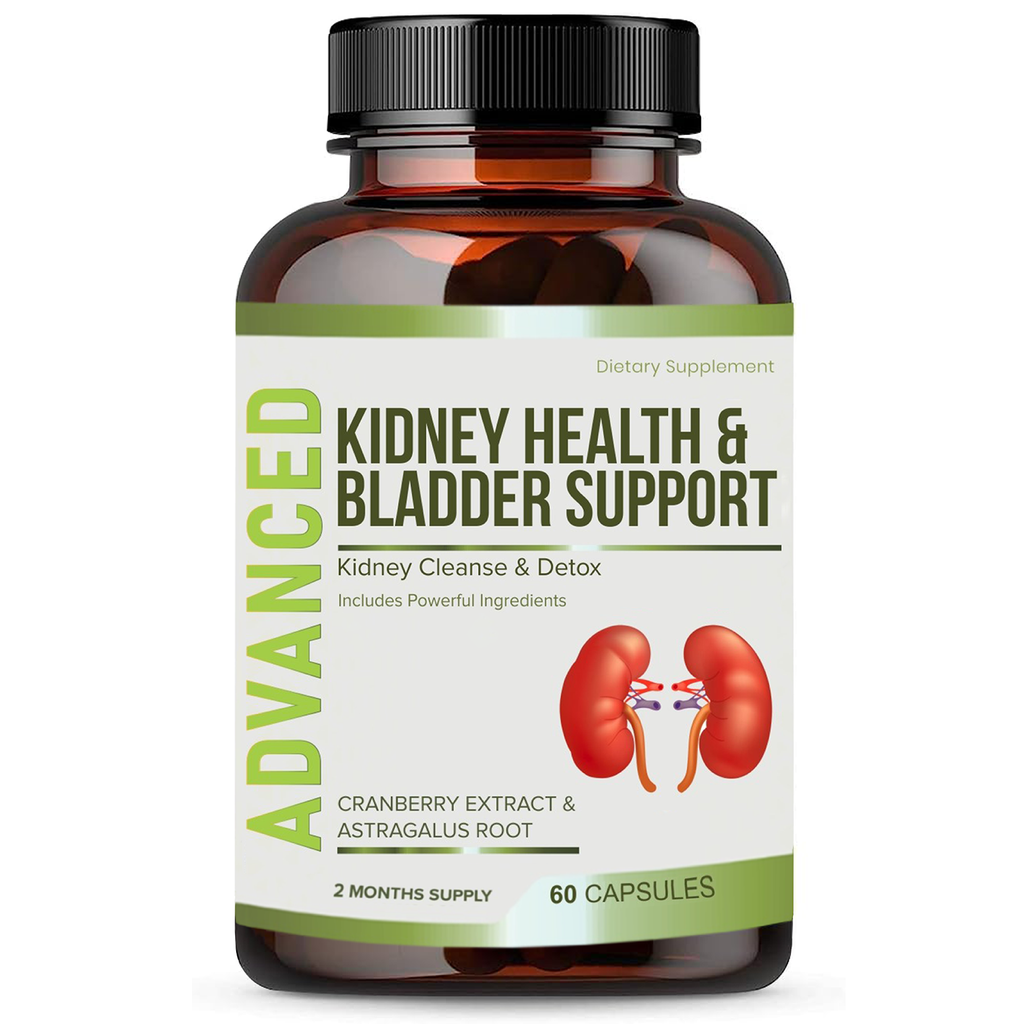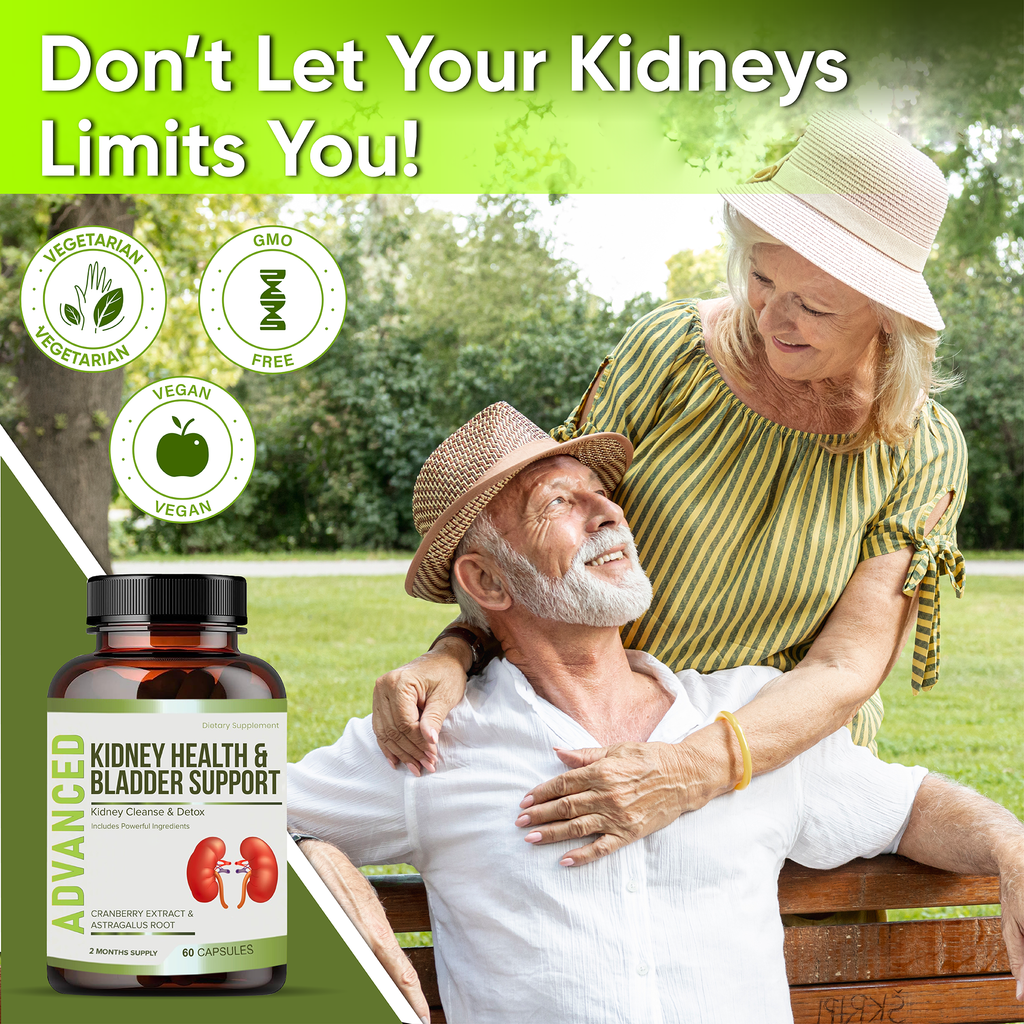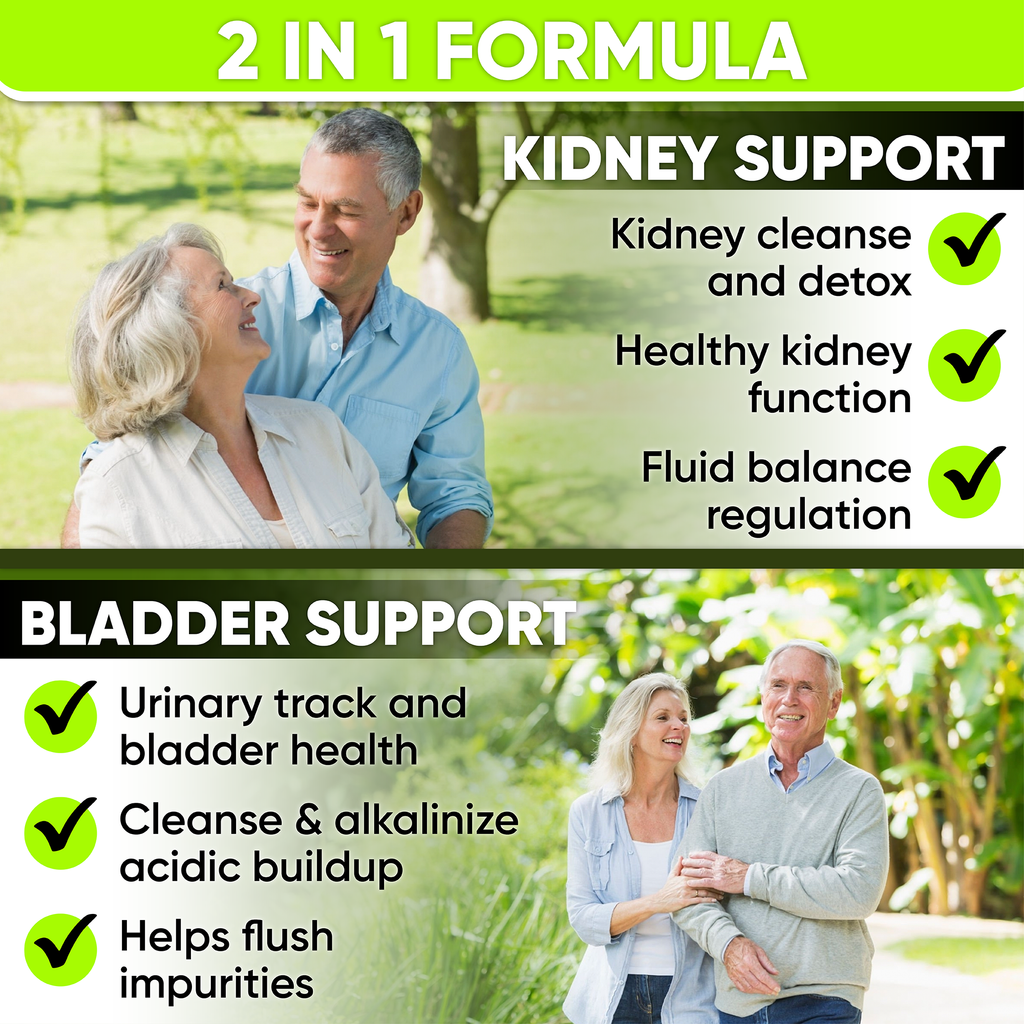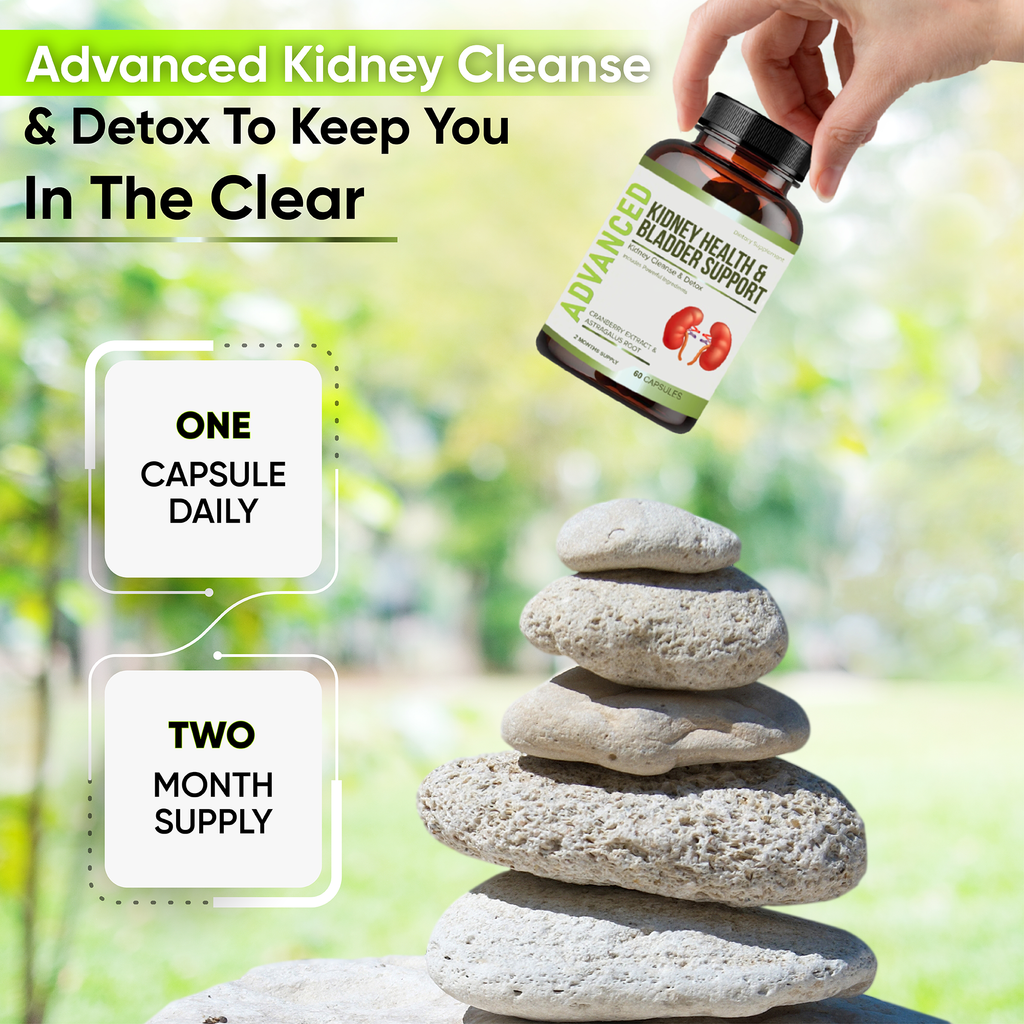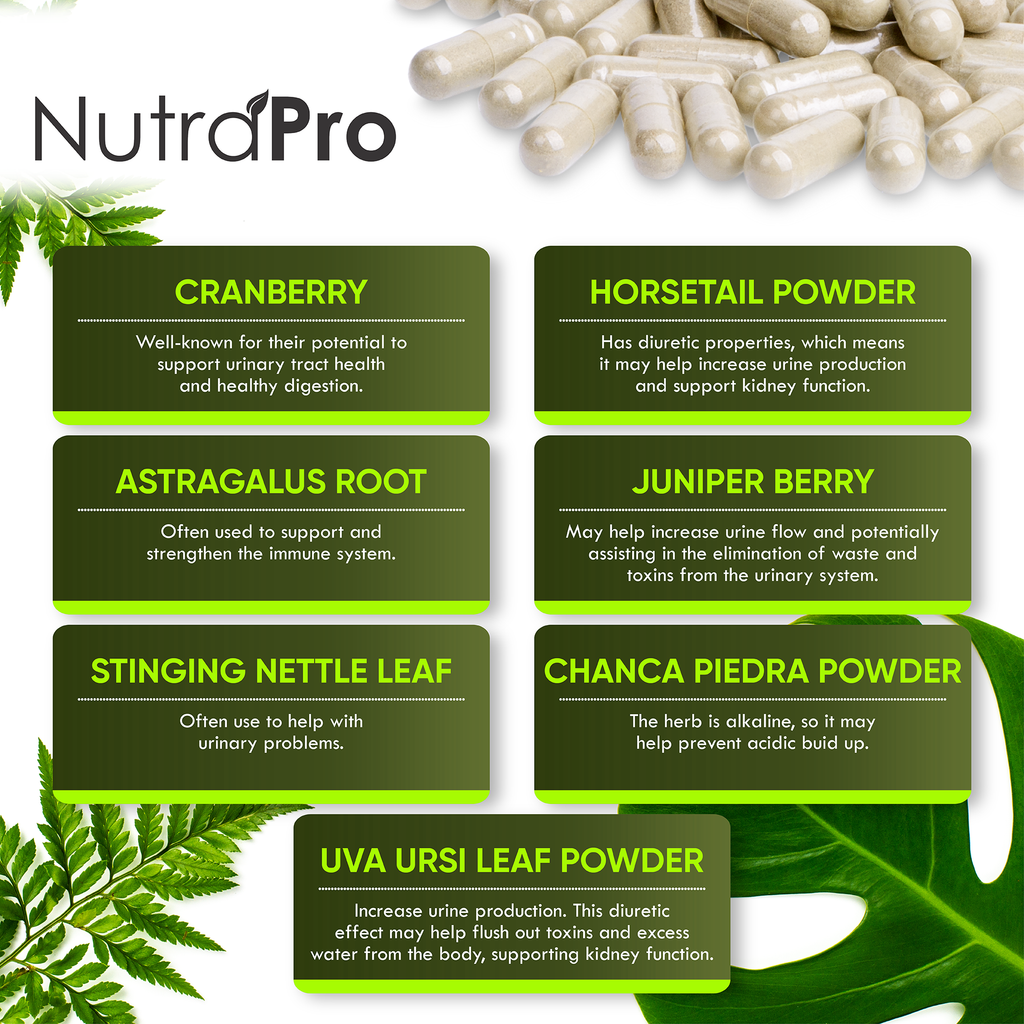 $21.91
$0.00
Kidney Cleanse Detox & Repair and Bladder Support Supplements- Kidney Support Formula for Kidney Restore With Chanca Piedra
Advanced Kidney Health Supplement - Optimal kidney's health function vitamins to boost energy, immune system support, proper fluid balance and revive the kidney for women and men.

Natural Dissolver - Kidney and bladder flush and cleanse - Our cranberry extract kidney complete formula also includes Chanca Piedra (AKA stone breaker) Stinging nettle, Uva Ursi, Astragalus root, and for kidney cleanse and detox waste accumulation.

Urinary Track and Bladder Supports - Carefully selected proprietary blend to help cleanse the impurities and acidic buildup that can impact the kidney, bladder and urinary system.

Unmatched Quality Kidney Support Vitamins - Our Non-GMO kidney pills are produced in the USA in GMP-certified facilities to meet the strict GMP standards.